Services
Compudoc Computer Services are a Computer Business, located in Port Alfred, Eastern Cape, South Africa.
We offer the following services:
PC Sales and Repairs
Printer Sales and Repairs
Printer Cartridge Sales
Paper and Printer Ink sales
General PC and Printer assistance
PC upgrades
Software installation and removal
Software sales
Windows upgrades and optimization
Remote PC support
Data backup/ cloning/ recovery
Networking Equipment
Wireless Internet

Wireless Internet Service Provider.
Experience the convenience, stability and affordability of the Herotel Wireless Internet Services. Herotel is THE Leader in the Eastern Cape when it comes to High-speed Wireless Connectivity.
Please feel free to discuss the various Broadband Options ar the offices of Compudoc Computer Services. You can depend on friendly expert advice. No Telkom lines required.
Coronavirus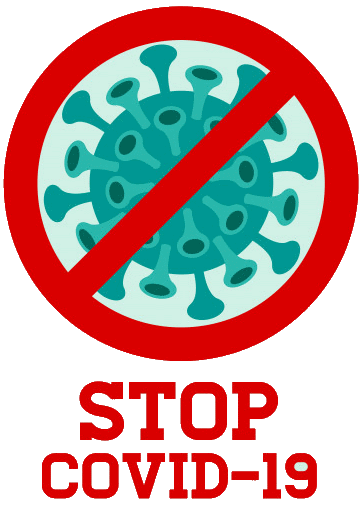 We take the Coronavirus and COVID-19 very seriously. The government requires a COVID-19 business continuity plan to be in place by all business, to be allowed to trade. The following protocols have been put in place for visiting our retail shop.
Adapted trading hours.
We are open to the public from 8:30 AM to 4PM weekdays only
Limited access.
Only two persons in the shop at a time.
Customers are requested to wait outside or in their cars until it is their turn, while adhering to the social distancing guidelines.
Restricted areas.
Customers are requested to stay in the reception area and will be assisted at the service desk. Please don't walk through to the workshop unless invited
Masks.
Wearing of masks is mandated by government. Please wear your mask when visiting Compudoc Computer Services.
Hand sanitiser.
Hand sanitiser is provided at the service desk and customers are requested to sanitise their hands.
Sanitising equipment.
We are equipped with a UV sterilising unit to allow the chemical and liquid free sanitation of delicate computing equipment.
Callouts
No private callouts will be made. Calls to business premises with suitable COVID-19 prevention protocols is allowed.
We thank you for your co-operation as safe trade is essential in the current uncertain times.